| | | |
| --- | --- | --- |
| Welcome | | You are not currently logged in. |
REMEMBER IN YOUR PRAYER
John G. Young, Jr. Family,
Frame Family
, Webb Family (retired), Powell Family, Hasty Family, Fisher Family (retired)
Pothast Family

, Harbin Family (retired), Rolen Family (retired)

, Ray Family, Nolan Family, Curran Family
Cross Family, Stone Family (retired), Hunt Family (retired)
---

Monthly Meeting: 7 PM Monday, August 10th B-Shift
Please make sure your cell phone #, provider, e-mail
and other personal info is up to date on your
web account & at the Union Hall office.
---
The following candidates have qualified for the upcoming election cycle:

President: Doug Clariday, Mark Young

1st VP: Gary Hargis, Ken "SPUDS" Wilkinson

2nd VP: Addis Kendall (Unopposed)

Recording Sect.: Kevin McGavock (Unopposed)

Treasurer: Barry Byers (Unopposed)

Suppression Rep: Travis Ford, Greg Comer, Gary Standley, Tim Holmes, Maurice "MOE" Monast

EMS Rep: Emily McClintock (Unopposed)

Support Rep.: Larry Clymer, Kevin Neville

Retiree Rep.: Wayman Battle, Raymond "DUKE" Bogle

Trustees (Unopposed): Stan Knight, Jay Cohen, Rick Parks, Tony Standley, Jeff "WOOGIE" Warbritton

Look for ballots to be mailed the 28th of July.

Return Ballots must be postmarked by August 13th in order to be counted.
---
---
Outside actuaries presented their findings (
click here to for link to presentation
) to the Metro benefit board that only helps our argument that the pension is well funded and no need for change for new employees.
---
---
We are very proud of our Honor Guard for bringing home the Commander's Award
from the National Honor Guard Competition at FDIC in Indianapolis!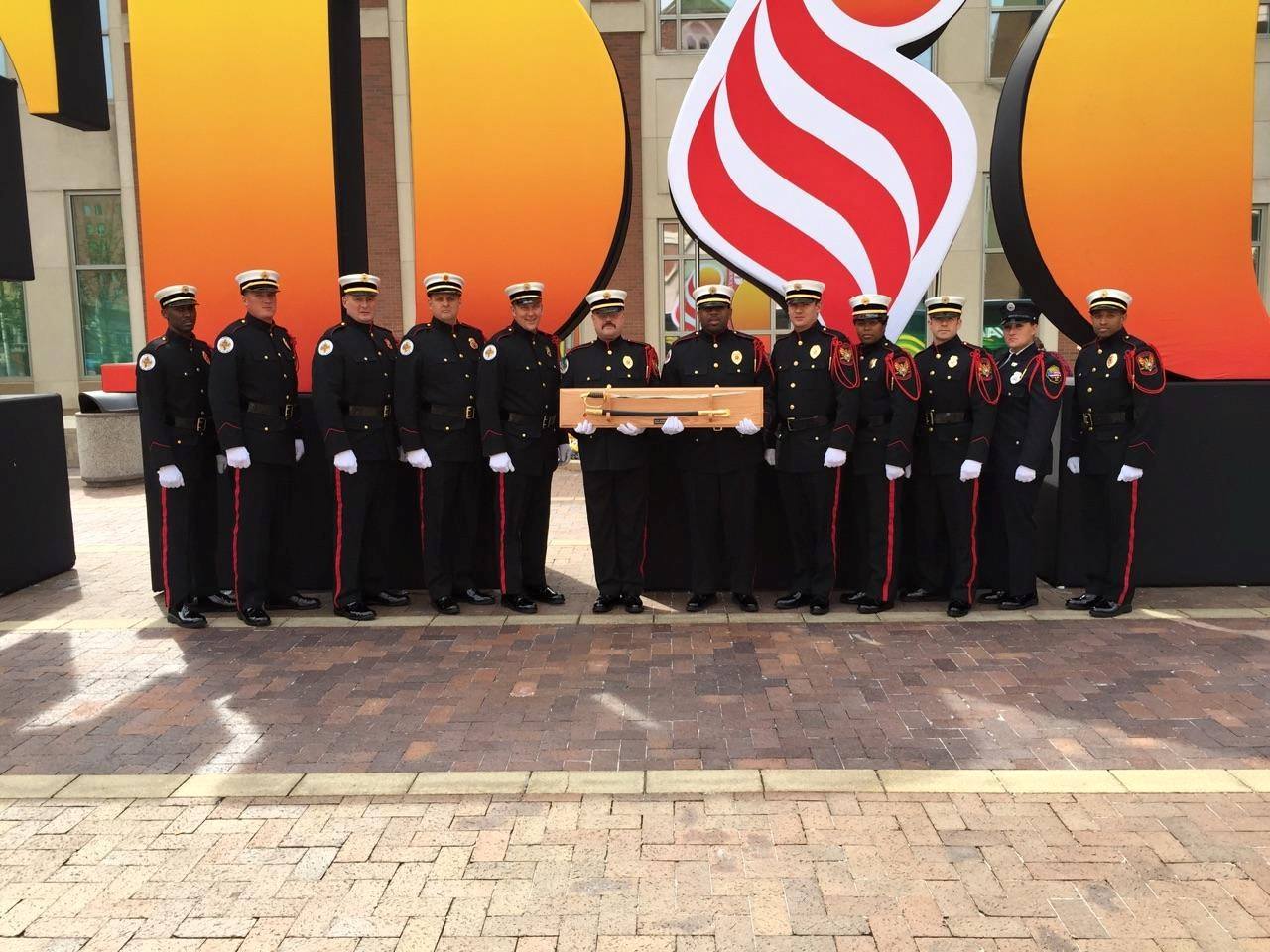 T-shirts are available! Check out our new shirts;
available at Union office or email nfd140honorguard@iaff140.org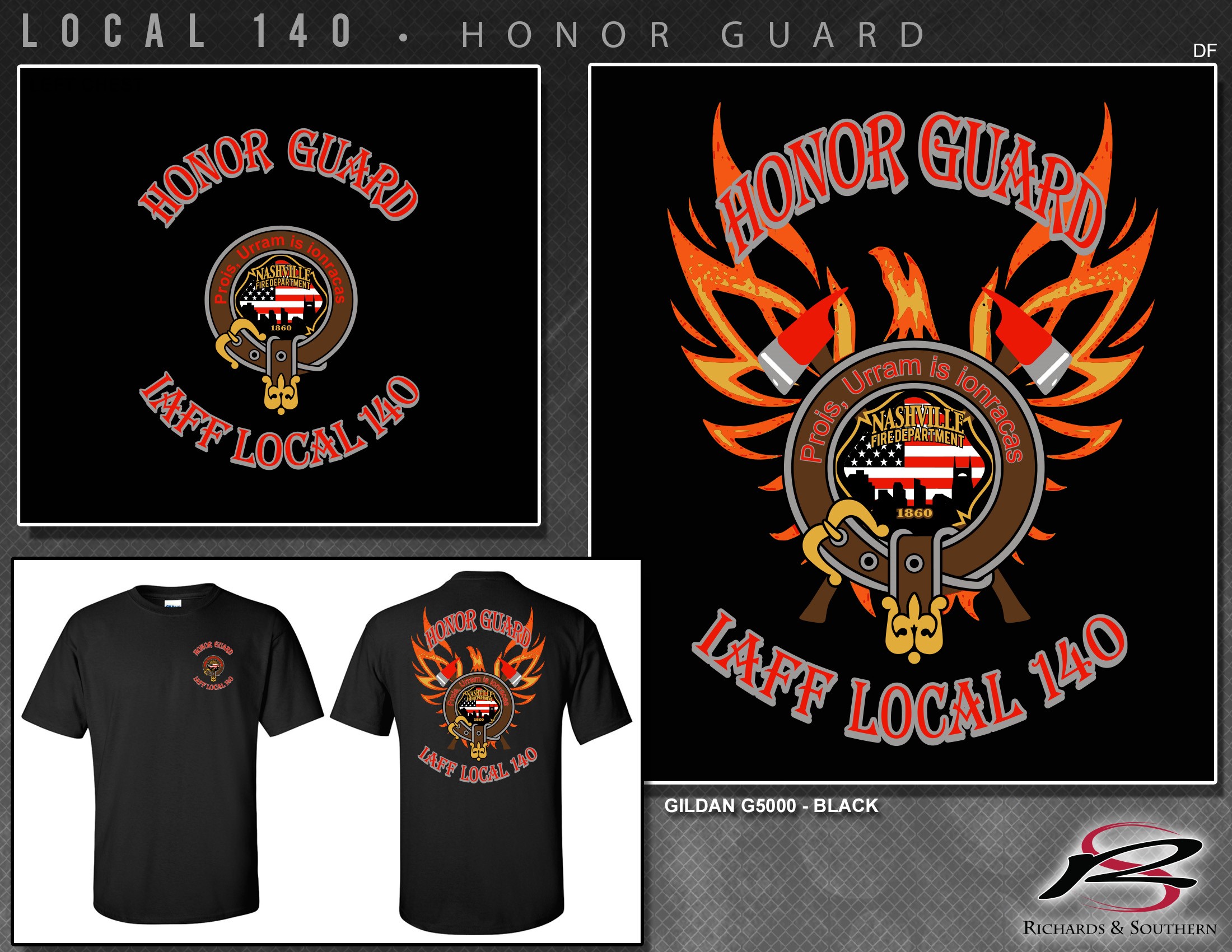 Thank you WSMV TV 4, FOX 17, & WKRN News 2 for your support!
41,000* kids in Nashville cannot afford a warm winter coat.
Our Local 140 is teaming
up with Operation Warm to change that! Won't you help?
*You can check out the data here:
---
Please take two minutes and hear from our President about Operation Warm
To donate,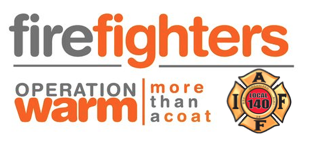 ---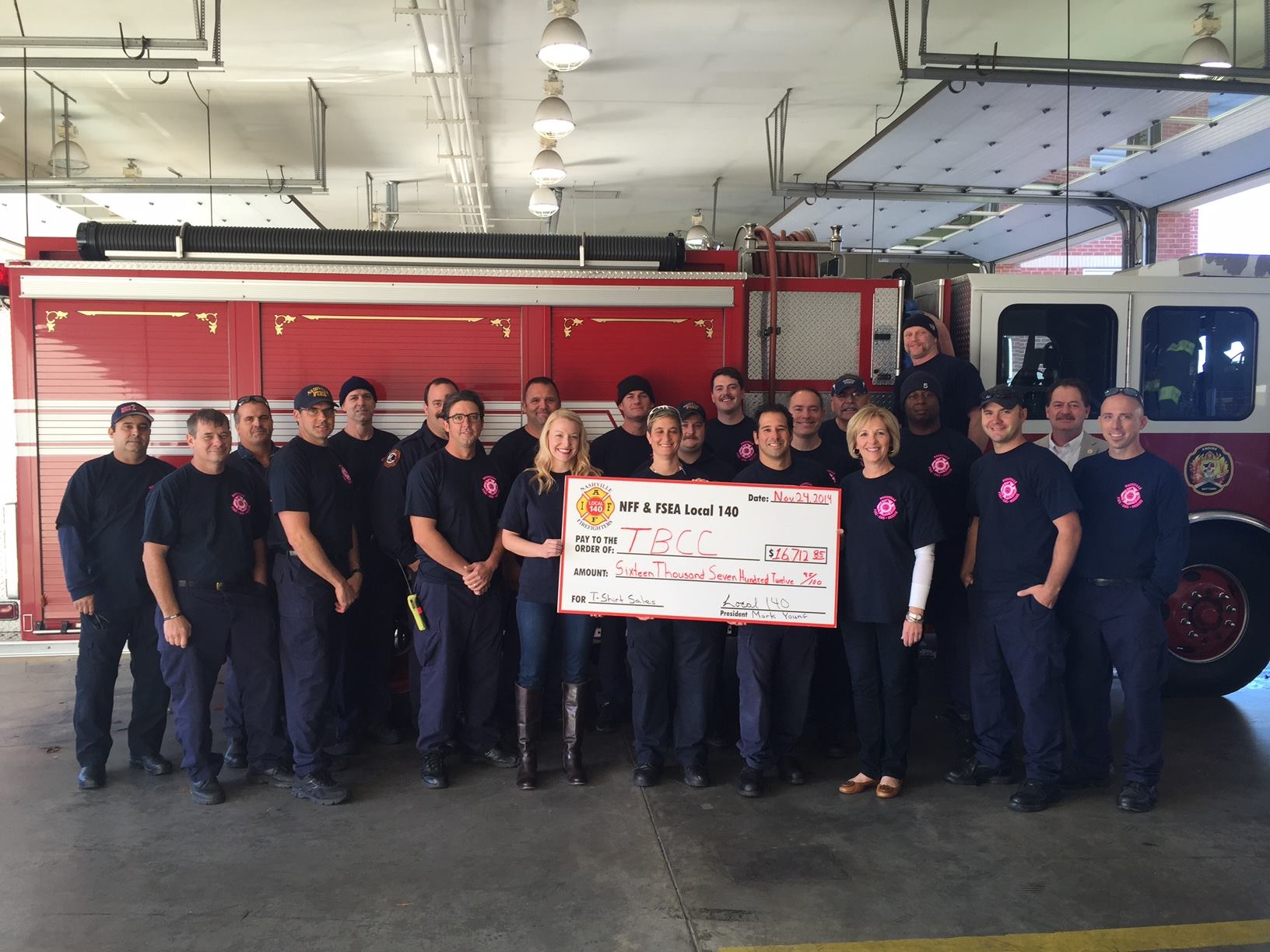 $16,712.85 was our total this year!!!
Thanks to all members and supporters of Local 140 for helping us
with our October Pink T-Shirt campaign! SO glad to be able to
raise and donate this for the Tennessee Breast Cancer Coalition!
---

---
The following video explains what our Fund Raising office does. Please share this information
with other members, family and friends. If someone you know tells you that someone from the
Local 140 called to ask them to purchase a ticket to a concert, please let them know it's legitimate!
---
NFD Stations' Air Quality Results
Radon Gas Re-Test Results
You may review the findings by logging into our Member Home page
---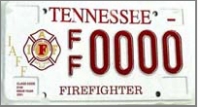 Did you know that half of the $35 cost
of IAFF license plates goes to the TPFFA fund?
Is it time to renew your plates?
Please consider making it an IAFF plate!